Logging into a Workflow
---
Scope
This article provides instructions for logging into Metworx. If your organization is using an Active Directory (AD) integration, this article is not applicable.
Logging in to Metworx Dashboard
When logging into the Metworx dashboard you are presented with two options, standard log in or single sign on (SSO) log in.
Standard Login
For a standard login, type your email address and password.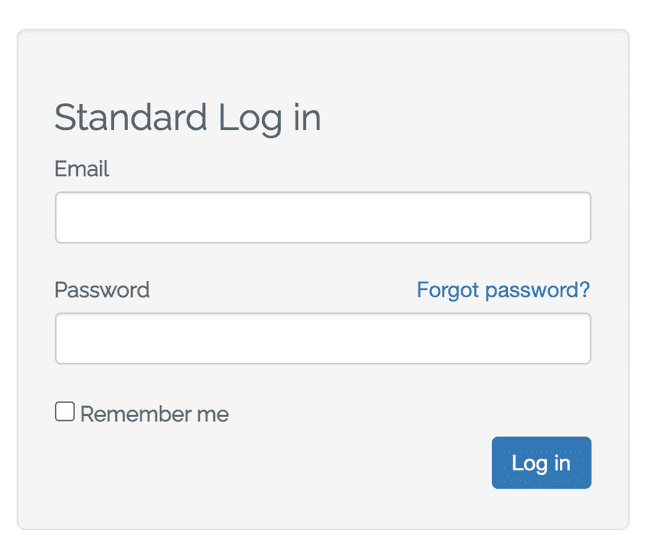 Single Sign On (SSO) Login
For SSO login, type your organization name and email address. If your organization is set up for SSO integration to Metworx, SSO credentials must be used to log in either via this method or via an application login procedure directed by your organization.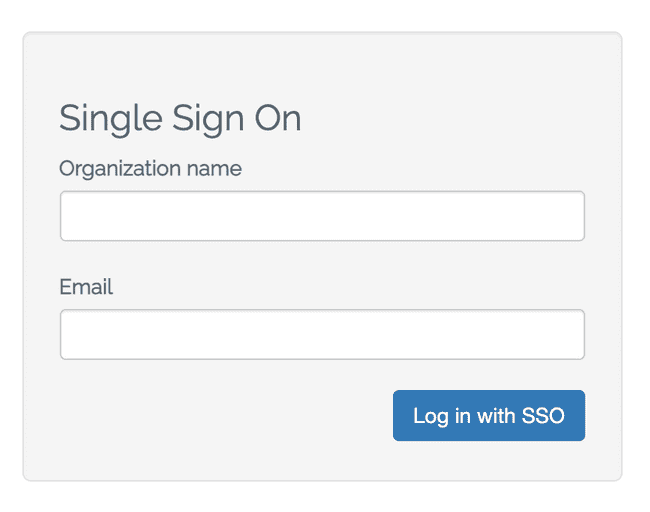 Setting your Workflow Password
Create a password when initially setting up a new workflow, as prompted.
This password is used when logging in to different Metworx software such as RStudio Workbench, and the Guacamole remote desktop.
For example, if you launch RStudio from your workflow, you are then prompted to enter this username and password. Note, you will only see the option to create a password if your organization is not AD/SSO integrated.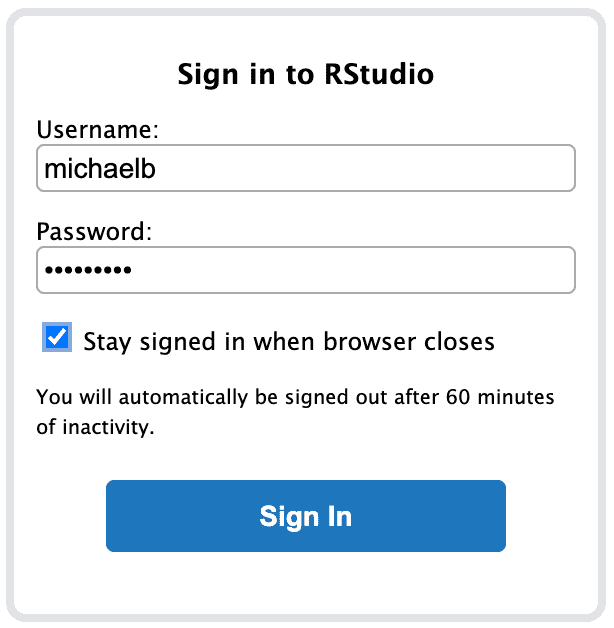 User Login Details
Once the workflow becomes active, a blue User button is displayed in the Metworx dashboard. Click User to display your workflow login information: